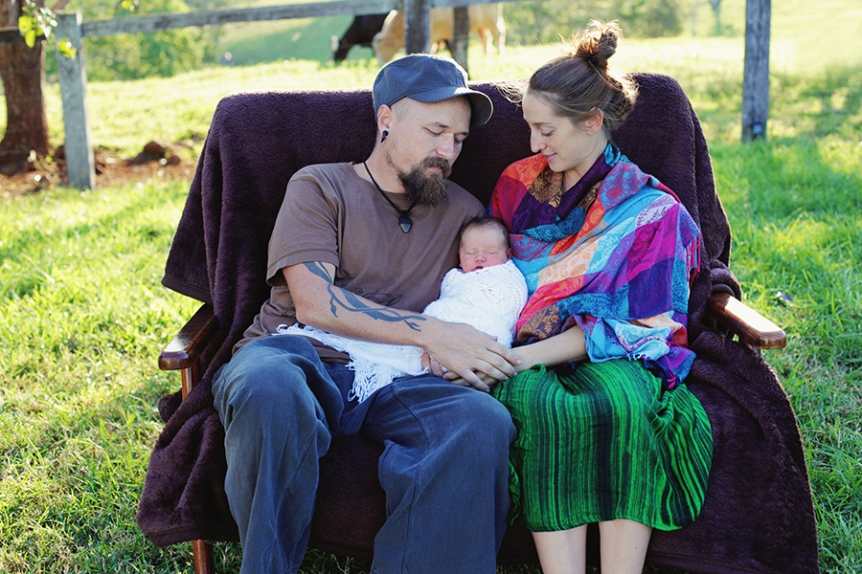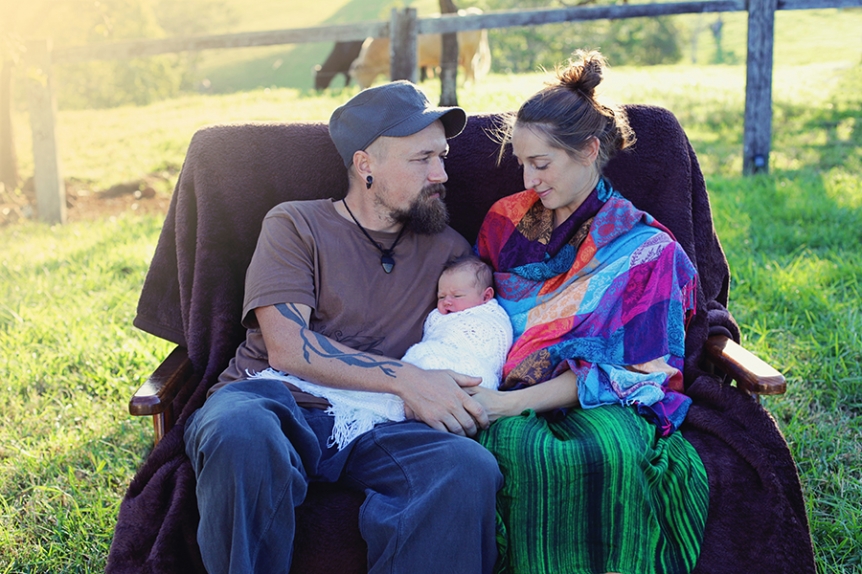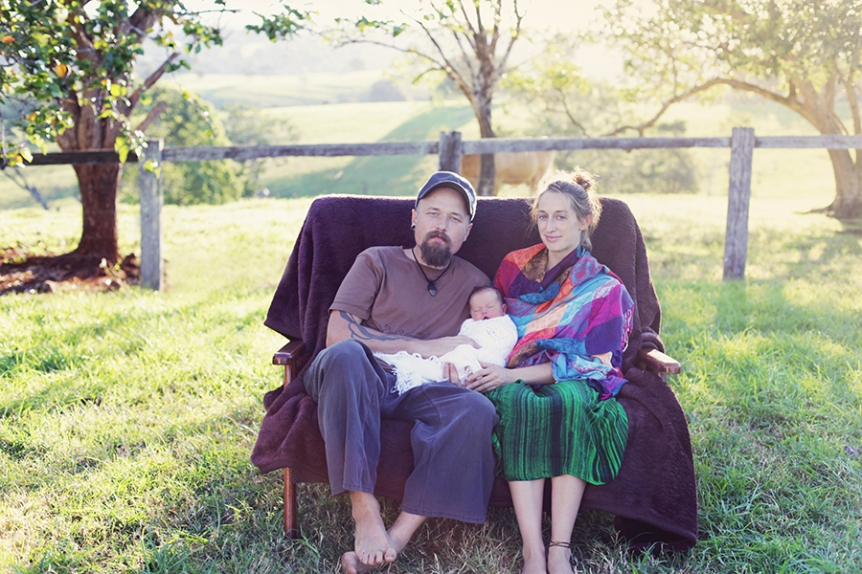 Jesse, Varesha & Baby Feather at 6 days old, spontaneously photographed in their back yard while we were visiting them.
"This feather stirs; she lives! if it be so, it is a chance which does redeem all sorrows that ever I have felt." – William Shakespeare
Welcome to the family our beautiful niece & cousin.