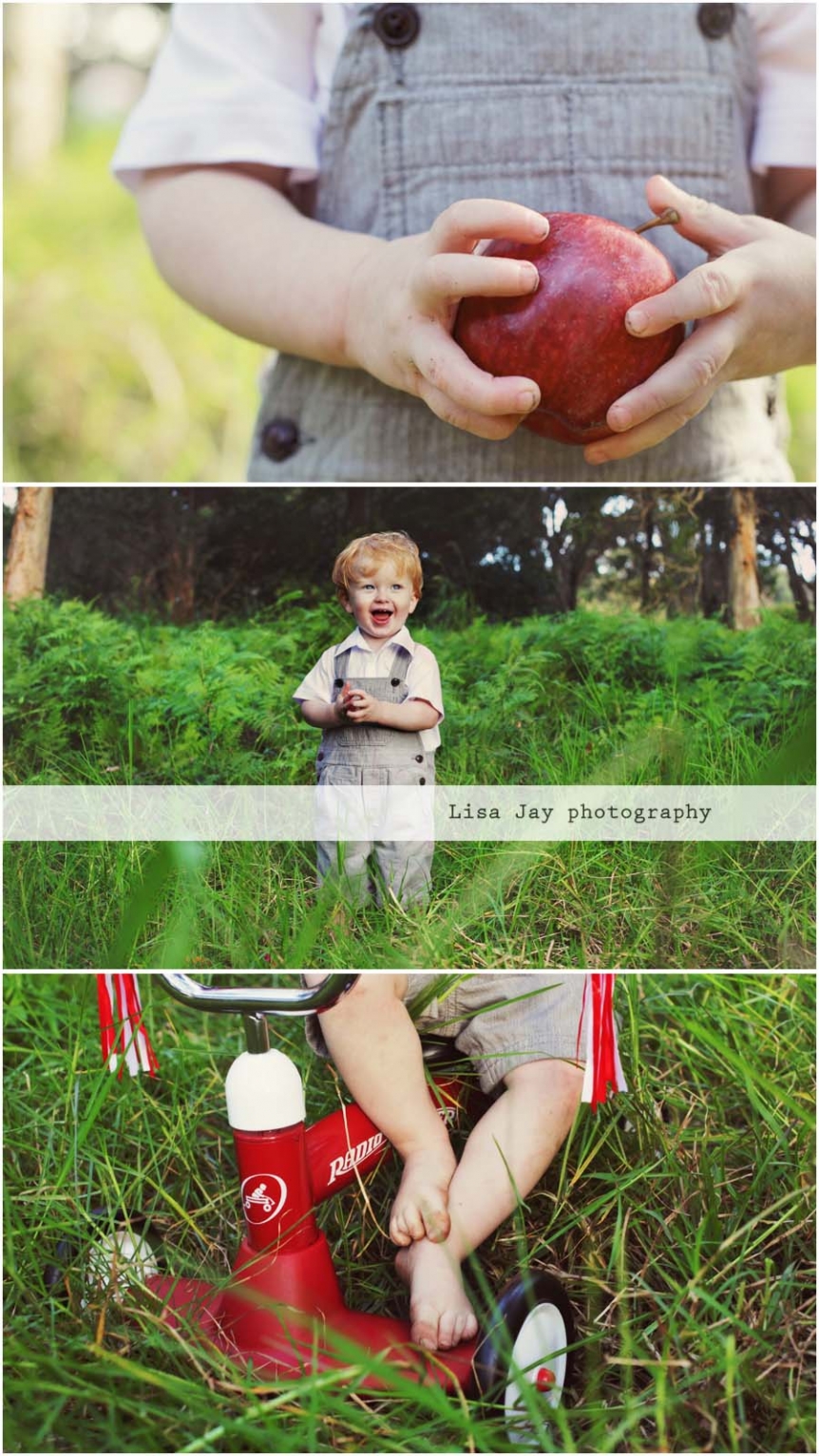 "What day is it?"
"It's today," squeaked Piglet.
"My favorite day," said Pooh.
― A.A. Milne
Something I adore about photographing children about the age of young Will here, is they are never in a 'photo shoot', they are just in a day. They really play, they really eat, they really react, they really run & they really make me chase them… all over the place if they are as curious and fun as little Will.
There's more to come from this session and I look forward to sharing it because my word this boy is gorgeous.