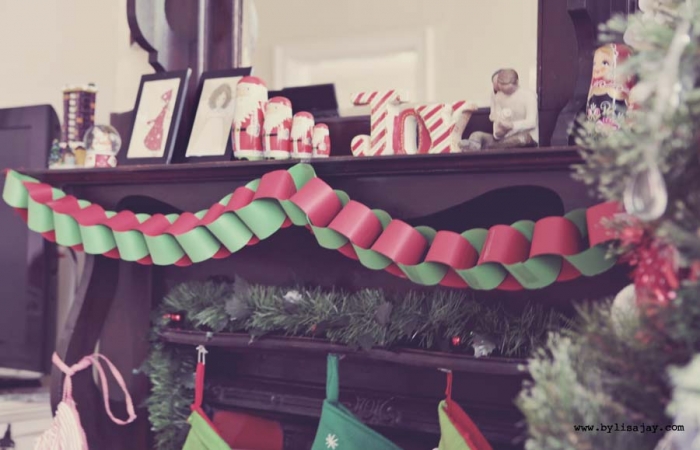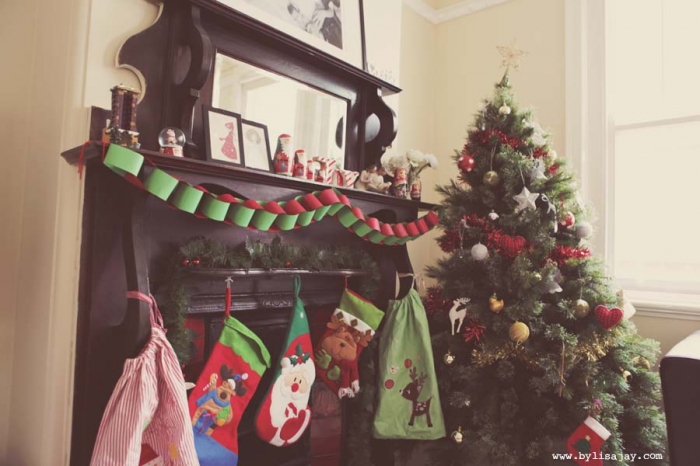 On Monday we had some fun making a Christmas corner at home. The girls hung the decorations on the tree and we made a paper chain to hang over the fire place. Last year we placed our Christmas books in a basket by the tree & read a Christmas story each night in December. We are doing the same this year & will make it a Christmas tradition. Each year we will add to the collection of picture books. This year we are waiting for a new book to be delivered. 'A Christmas Good night' by Nola Buck (author) & Sarah Jane Wright (illustrator) I chose it first because the illustrator is Sarah Jane Wright & I adore her illustrations. I am a big fan of her art work & the way she illustrates childhood with such heart. I also chose it because of the book description …. 'On a quiet but wondrous Christmas Eve, the nativity story comes to life, and families everywhere celebrate the miracle of Christmas'.


After we decorated, we had a sneaky Christmas afternoon tea of chocolate crackles & hot chocolate.






 I gave the girls these hot chocolate mugs from Belle & Boo last Christmas & they have been using them every day since for warm milk.
I can't see them in the on line store anymore, but they do have this sweet 'hot chocolate' fine art print which is on the front of one of the mugs.
and this belle & boo 'bubbles before bed' to-do book was a hit with then miss 4


If you want to make a paper chain.. you just need paper, scissors, tape & patience while small hands do all the 'sticky taping'
If you want to make chocolate crackles there's a recipe here at www.kidspot.com.au
If you want to order 'A Christmas goodnight' you can find it here
The Santa Sacks are from Cocoon Couture.  If you like the postcards on my mantel they are from Belle & Boo too.. here & here & the 'bubbles before bed' book is  here
We are having a 'sip hot chocolate by the Christmas tree' kind of week in Sydney, with rainy days & cold nights, making it a little cosier than usual for a Summer month.